SCHEDULE YOUR DETAIL OR CERAMIC COATING HERE

MENU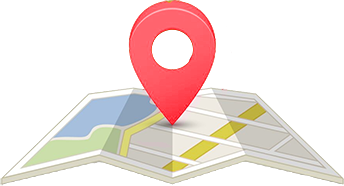 SCHEDULE YOUR DETAIL OR CERAMIC COATING HERE

New Locations
Interested in opening an Eco Auto Care Park & Wash in your building or parking structure? We are always looking for new locations and would love to hear about yours!

Our simple, easy and effective model allows your customers to work, shop or play while we shine.

Keep your employees, visitors and guests happy with an added value to your parking location amenities. Let us do the dirty work and our new location development team will bring Eco Auto Care Park & Wash to your customers.

Contact us today to discuss the opportunity!
New Locations Interest
New Locations Interest

Add Value To Your Parking Structure